In the first of a new series of InAction features, SLR teams up with Pernod Ricard and SLR's Spirits Retailer of the Year Moira Dean to offer some great advice on making the most of spirits.
---
With the world changing so fast and consumer trends evolving so quickly, SLR is introducing a new series of advice-led features geared to helping local retailers ensure they are staying ahead of the game in key categories.
In this first article, we team up with global spirits giant Pernod Ricard and reigning SLR Spirits Retailer of the Year Moira Dean of Premier Dundee University to offer a fast-paced refresher on the vital spirits category.
Moira runs the outstanding 2,500sq ft store on the University campus and knows just how vital the spirits category is to her weekly turnover and profits.
Range
Focus on the biggest selling brands and products but ensure that your range is regularly reviewed to ensure that it is tailored for your specific customer base. A mix of value and premium lines is vital, as is a good selection of formats and sizes.
Siting
Siting spirits on a backlit gantry where the tobacco fixture used to sit is a great way of driving impulse sales in spirits. Make them unmissable in-store.
PMPs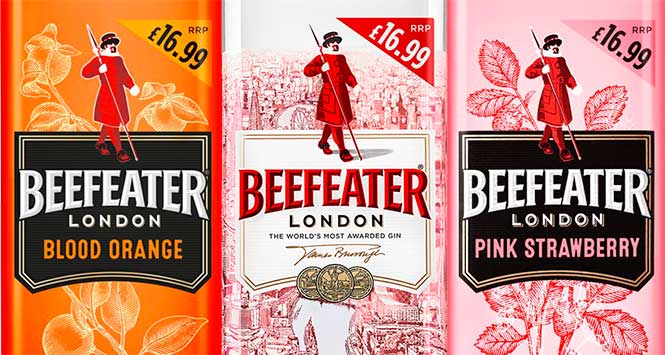 Value has never been more important and nothing reassures customers like price-marked packs.
Formats
Under lockdown, it's a good idea to cater for the demand for larger pack formats – so 1-ltr bottles are a great idea, particularly in lines that already sell well in standard sizes.
Think premium
While value is critical, don't overlook the vital role of premium brands and products. Many shoppers will only settle for the 'real thing', so boost sales and profits by stocking premium lines prominently.
Fractionals
To minimise out of pocket spend and to allow customers less expensive access to premium brands, a good range of fractionals can really help.
Go local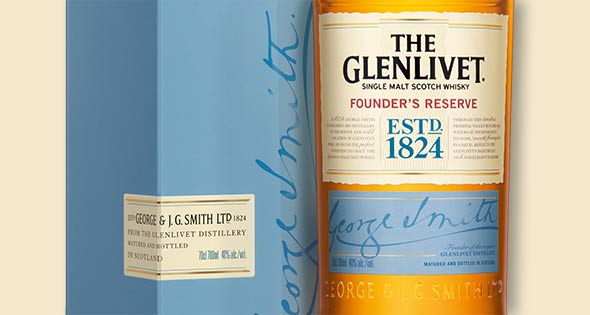 Over the last year more and more shoppers have been looking to buy locally produced spirits, often gin. There's a great selection available these days and shoppers will often pay a premium.
NPD
Nothing excites shoppers like brand new lines, so if you stock anything new, let your shoppers know.
Stay on trend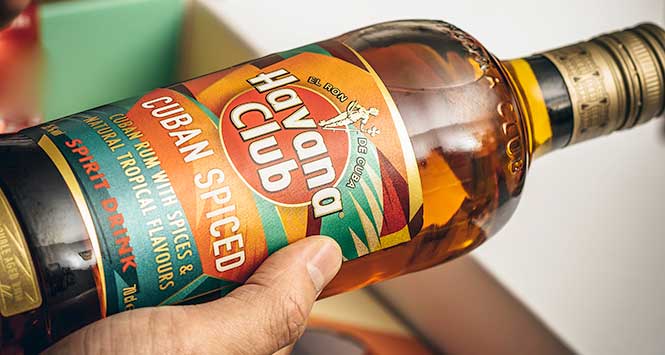 Gin is clearly the biggest trend in the off-trade just now but rum is increasingly popular, as are Irish whiskeys. Premium vodkas can also sell well, and flavoured spirits are massive at the moment. Keep your range fresh and exciting.
Get social
One of the best ways of driving footfall is to shout about your spirits range on social media, particularly if it's a new product or pack size.