Driving growth back into the vaping, reduced risk products and nicotine replacement category
Wednesday 20 November 2019 | 10am | 200 SVS, Glasgow
---
Conference schedule
| | |
| --- | --- |
| 10.00am | Delegates arrive, tea & coffee |
| 12.30pm | Lunch |
| 1.00pm | Welcome back |
| 3.30pm | Summary & close |
---
Speakers include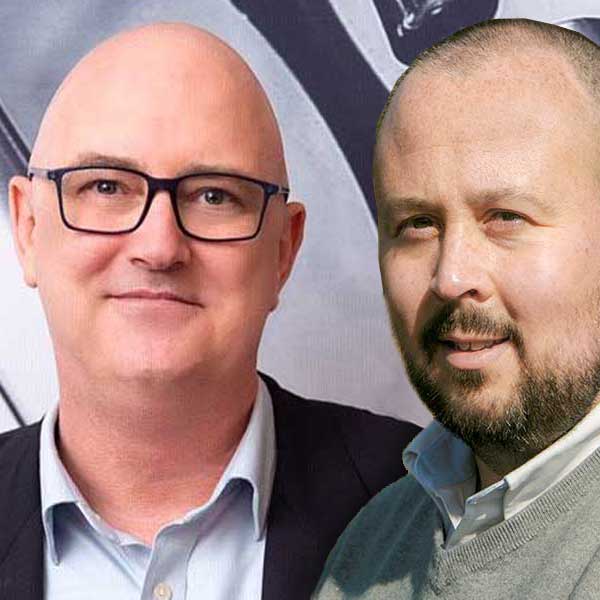 John Dunne and Doug Mutter, UKVIA
Separating Fact From Fiction
The recent US media furore that surrounded health scares in the United States has cast a pall over the vaping market on this side of the Atlantic. John Dunne, a Director of the UK Vaping Industry Association, and UKVIA Board Member Doug Mutter will address these concerns and will help separate fact from fiction highlighting how the vast majority of cases of illness in the US were in fact linked to black market batches of liquids containing THC, the psychoactive component of cannabis.
John and Doug will discuss UKVIA's recent consumer media campaign to tackle this flood of misinformation and scare-stories that threatened to push British vapers back to cigarettes. Public Health England has reiterated since that it remains committed to its advice that vaping is "at least 95% less harmful than smoking and a valuable tool for smoking cessation".
---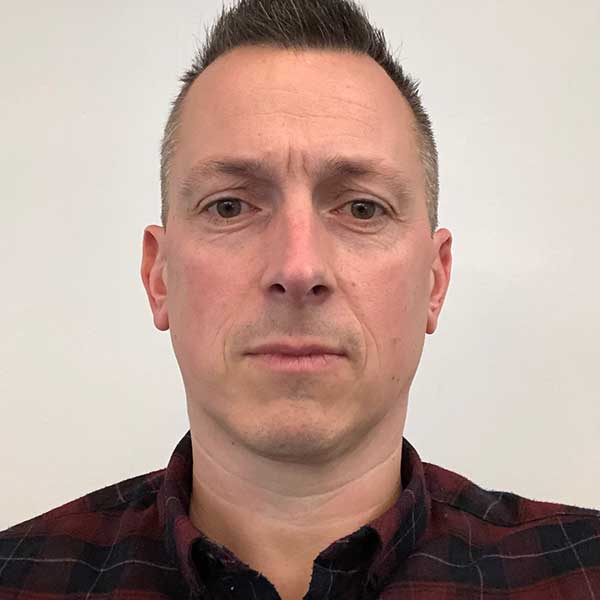 Steve Lintott, Head of Sales, JUUL Labs
The £1.6bn missed opportunity
UK convenience stores now own only around 12% of the £2bn vaping market and is actually losing market share. If local retailers could emulate their performance in the tobacco category where they own 45% of the market they could reclaim a massive £1.6bn in lost vaping sales, says Steve Lintott, and they now have the tools at their disposal to start reclaiming their 'fair share' – as well as helping dramatically improve the health of the nation.
---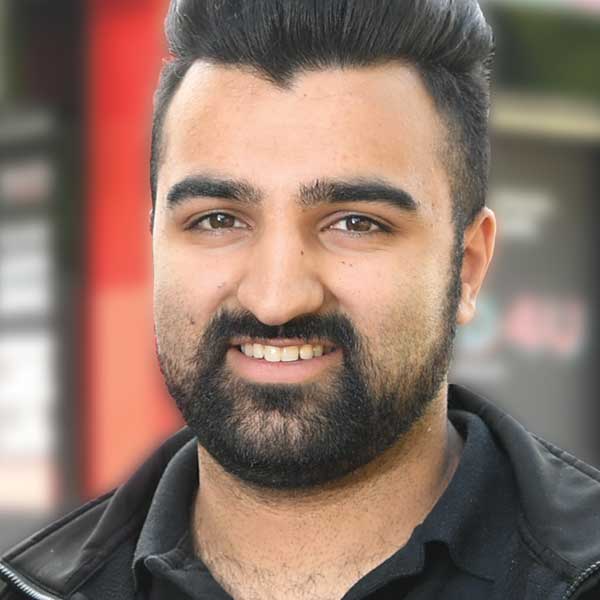 Guna Sud, Retailer, Premier Racetrack Ibrox
Becoming A Vaping Destination Store
Glasgow retailer Guna Sud runs the vaping category in his family's hugely innovative and massively impressive forecourt store in Ibrox and will be sharing his thoughts on how retailers can use the vaping category as a fantastic way to drive footfall, sales and profits. His commitment to becoming a destination store for vapers has seen his store draw new vaping shoppers from far and wide and he will be sharing some of the secrets of how he achieved it.
---
Matt Moden, MD, Liberty Flights
The Seven Golden Rules
Since presenting at last year's inaugural Cloud Chasing event, Liberty Flights has continued to establish itself as one of the key vaping players in the Scottish local retailing channel with a range of high-quality products and merchandising solutions crafted while working hand in hand with retailers. The company's extensive hands-on experience in the Scottish marketplace leaves MD Matt Moden perfectly placed to offer a presentation on The Seven Golden Rules of success in vaping.
---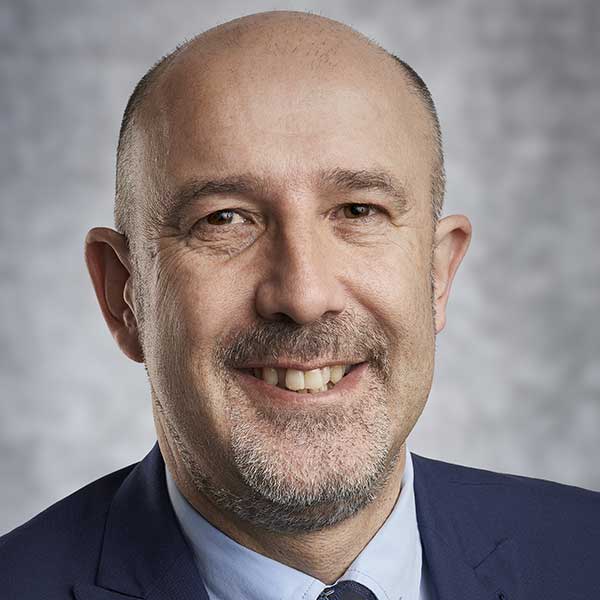 Stuart Lane, Head of FMCG, Vape Dinner Lady
Innovation in vaping
Blackburn-based Vape Dinner Lady are making big inroads into the Scottish market and their latest innovation – what they believe to be the UK's first premium disposable pod-based vaping solution – is a key part of their strategy in helping Scotland's local retailers claim back market share.
Stuart will discuss these new products and the wider vaping market in general as part of a campaign to switch the 15% of UK adults that still smoke cigarettes onto significantly less harmful vaping alternatives.
---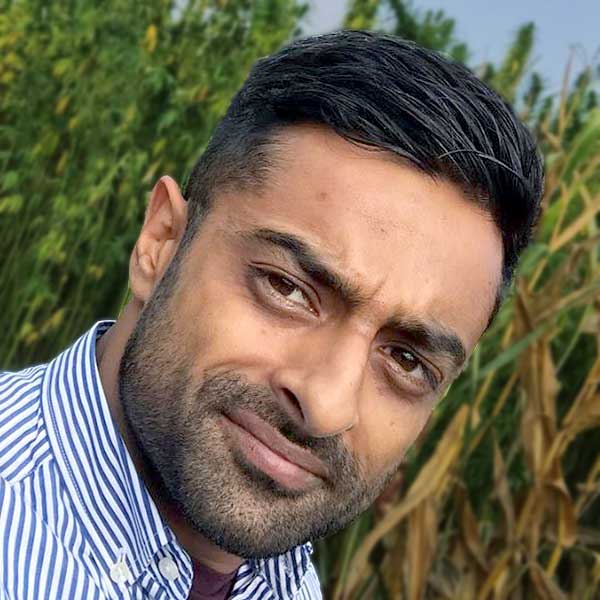 Jas Nottay, CEO of Healthy Hemp Products UK, producers of The Loveburgh CBD oils
CBD: an update
As retailers and consumers have gained a greater understanding of the £1bn CBD category in recent times, so demand for CBD products has continued to grow with more and more local retailers now offering a range of products. Jas Nottay of The Healthy Hemp Company will offer a timely update on how the market for CBD products has developed and grown in the last 12 months and how retailers can cash in on a category that is forecast to double in size in 2020.
---
Directions
Travelling by train: Glasgow has two railway stations – Central Station and Queen Street Station. Central Station is situated on Gordon Street –and is approximately 3 minutes by taxi to 200 SVS. Queen Street Station is located next to George Square and is also 3 minutes by taxi. Both stations are within walking distance to the venue.
Travelling by air: Direct to Glasgow International Airport, then 15-20 minutes by taxi. Alternatively, an express coach shuttles between the airport and city centre.
Travelling by bus: Buchanan Bus Station is located on Killermont Street, just over half a mile from 200 SVS. Travel time is approximately three minutes by taxi or a 10-minute walk.
Parking
The nearest car park is Q-Park on Waterloo Street. Discounted passes can be collected from your event manager on the day of the event. Pay and display on-street parking is available on St Vincent Street and West Campbell Street, which surround the building.
Disabled Access
Disabled access is available. If you require assisted access, please notify events@55north.com in advance and we will provide support.
There are two disabled car parking spaces in the underground car park of the building. Access is gained via the 200 SVS rear entrance in West George Lane. Car parking must be arranged in advance so that we can co-ordinate this.
Hotels
If you require accommodation, the events team can recommend hotels in the area. Please contact events@55north.com.
---