Sustainability in Local Retail
---
Wednesday 27 March | 10.30am to 3.30pm
WEST Brewery, Templeton Building, Glasgow Green, Glasgow G40 1AW | Free onsite parking
---

This Sustainability in Local Retail conference will discuss how retailers can drive down their costs and grow their profits by making sustainability central to how they operate their businesses.
Sustainability in Local Retail will demonstrate to retailers how they can move beyond simply reducing waste and begin to make positive, tangible contributions to the communities they serve and beyond.
Critically, the conference will focus on how developing a sustainable business can reduce costs, save time, increase sales and improve profits.
Sustainability in Local Retail will offer attendees hands-on, practical advice on how they can leverage the power of sustainability to grow and future-proof their businesses:
Drive footfall and sales by attracting new socially-conscious customers
Enhance their store's environmental and ethical reputation in the local communities they serve
Cut costs, save time and improve profits with efficiency improvements throughout the business
Sustainability in Local Retail will consider a wide range of areas where retailers can improve their carbon footprint while also improving their profits:
Plastics
Packaging reduction
Recycling (DRS)
Recycle/reduce/reuse
Food waste
Energy efficiency
Sustainable & ethical sourcing
Paperless solutions
In-store technology
Community action
The event is free to attend and refreshments will be provided. If you're interested in attending email events@55north.co.uk or call Kirsty on 0141 222 5383.
---
Speakers
We are delighted to announce a fantastic panel of speakers who will discuss the vital importance of making sustainability a core element of your business strategy – and why it will boost your bottom line.
Truls Haug
Managing Director – Tomra Collections UK
Tomra is the world's leading supplier of Reverse Vending Machines (RVM), making Truls the perfect partner to de-complicating DRS for us all. He will discuss the latest developments with regards to DRS legislation as well as offering insight into how DRS schemes have worked across the world. Tomra will also bring along an RVM to let attendees see how it works first hand.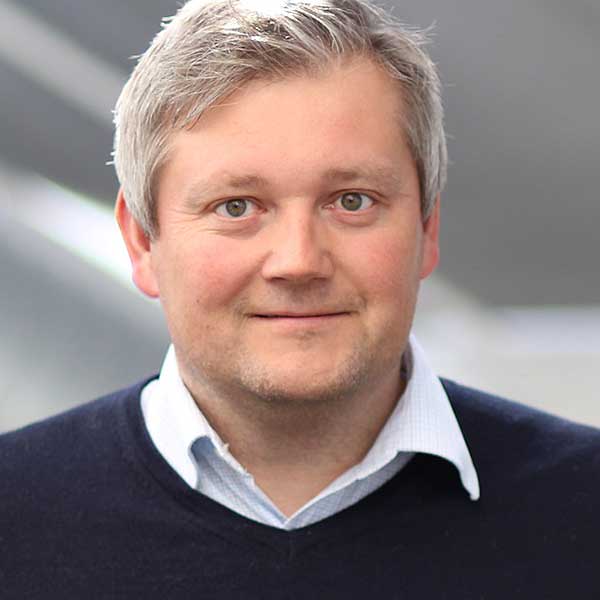 Julian Hunt
Vice President of Public Affairs, Communications & Sustainability for GB – Coca-Cola European Partners
A former Editor of The Grocer, Julian's responsibilities now include handling CCEP's sustainability programme. He will be discussing CCEP's 'This Is Forward' action on sustainability plan, as well as discussing the business benefits to local retailers of embedding sustainability into their businesses – and why it's a matter of when, not if.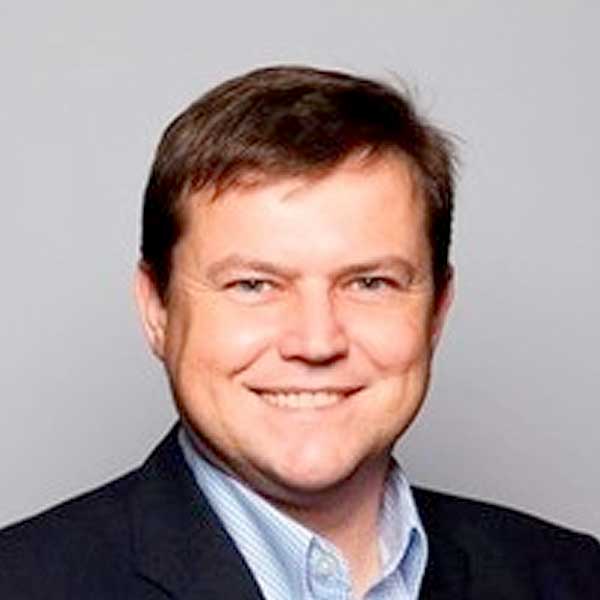 ---
Paul Wallace
Operations Manager – Keep Scotland Beautiful
Paul is responsible for leading and managing Keep Scotland Beautiful's activities across a range of strategic policy areas including place and local environmental quality, as well as corporate engagement, social innovation and behaviour change, the delivery of national and regional campaigns and commercial services.
He is currently leading the development and delivery of Upstream Battle (focused on tackling marine litter in the Clyde Valley) and the Glasgow Cup Movement (focused on tackling the challenges associated with single use disposable cups in Glasgow).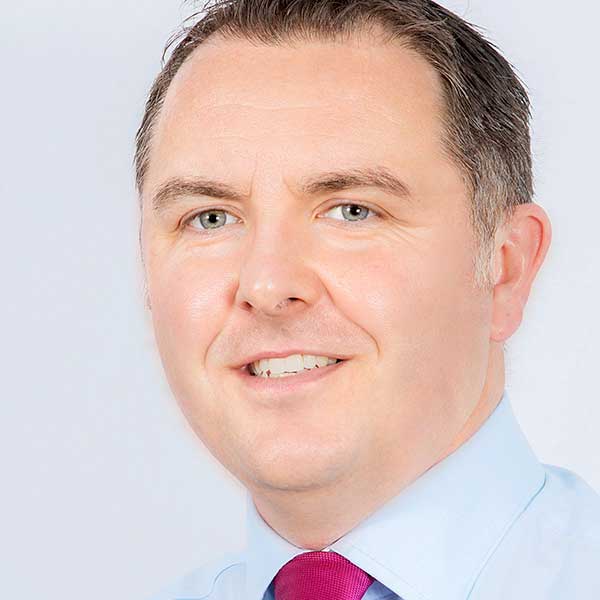 ---
Blake Gladman
Strategy & Insight Director – KAM Media
Blake will be bringing KAM Media's uniquely creative approach to the event. KAM Media specialise in tailored, targeted research with a particular focus on convenience retailing and Blake's entertaining and usually entertaining insight and analysis is always worth hearing. KAM Media will also be carrying out some bespoke research just for this event and will unveil the findings on the day.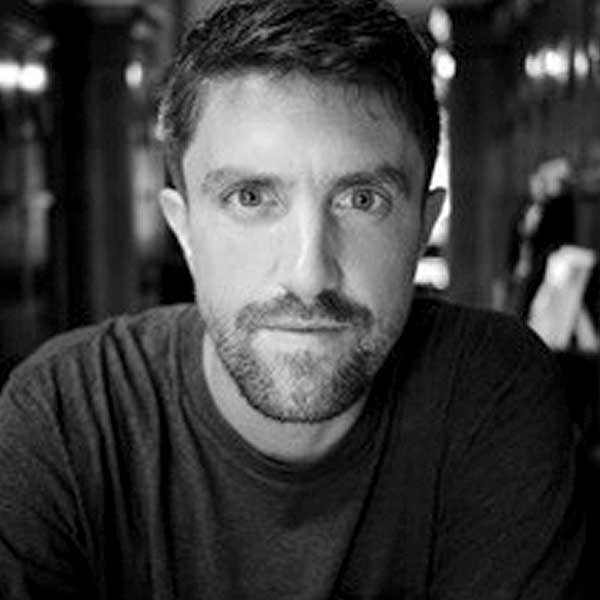 ---
Kevin Sizer
Sales Director – Pastorfrigor
Kevin is the Sales Director of Pastorfrigor GB part of the family owned Pastorfrigor group a refrigeration equipment manufacturer in Italy and he will be discussing the latest refrigeration legislation which will directly affect the Food Retail sector. This information will relate to the current drive to phase down the "harmful to the environment" refrigerants used in all refrigeration systems. He will also present some of the current refrigeration innovative ideas available to save energy.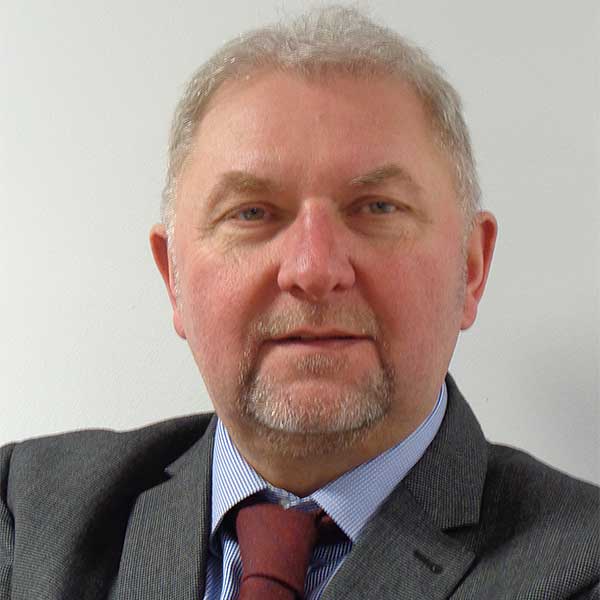 ---
Sponsored by
---