We're all familiar with the discounters' habit of creating copycat version of branded products and most of the big brands are reluctantly prepared to live with it. Brewdog clearly isn't one of them.
So when Aldi made a thinly-disguised version of the Scottish brewer's flagship Punk IPA (pictured below), Brewdog responded in kind by creating… Yaldi.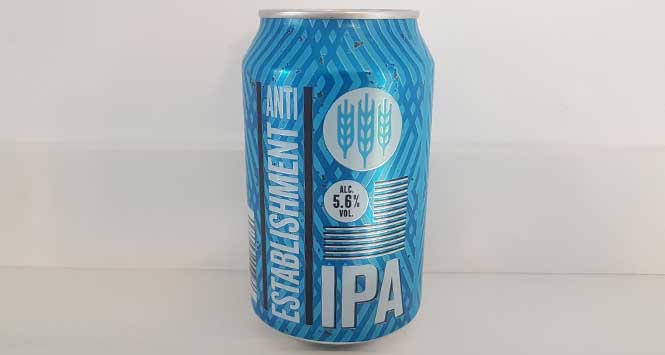 But the story doesn't end there. The Auld Yin took a keen interest in the Twitter-spat as it developed when Aldi responded with a Tweet stating that they "would have gone with ALD IPA". Within 24 hours, Brewdog had revamped the design and, who knows, you might even see it on sale in Aldi someday soon. Isn't social media wonderful?