Mondelez has started gearing up for Christmas with the launch of its 2021 festive range, which includes a host of returning favourites alongside several new products, including these from its Cadbury brand:
Cadbury Advent Calendar: Build Your Own Christmas Tree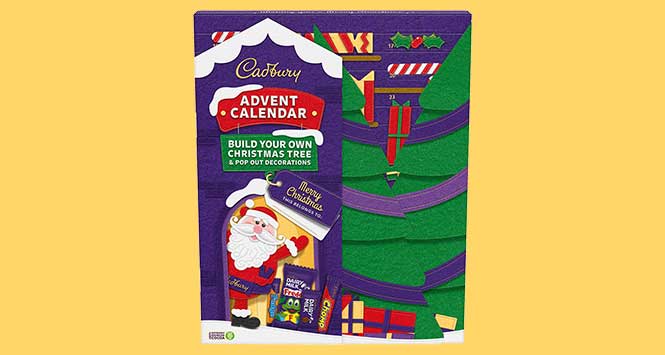 This advent calendar lets shoppers build and decorate their very own pop-out Christmas tree throughout December. Every Cadbury chocolate door opened also has a festive decoration to add to the tree featured inside the pack. RSP £5.99, weight 267g.
Cadbury Dairy Milk Winter Orange Edition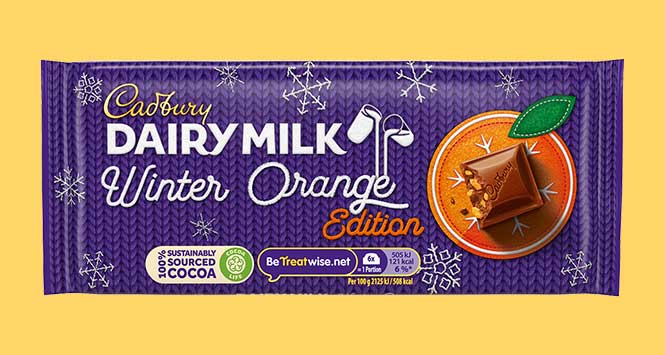 The all-new limited-edition Cadbury Dairy Milk Winter Orange contains orange nugget inclusions making it ideal for chocolate orange lovers. The new launch comes with a winter-themed design and is an ideal size for a stocking filler. RSP £1.49, weight 95g.
Cadbury Dairy Milk Chocolate House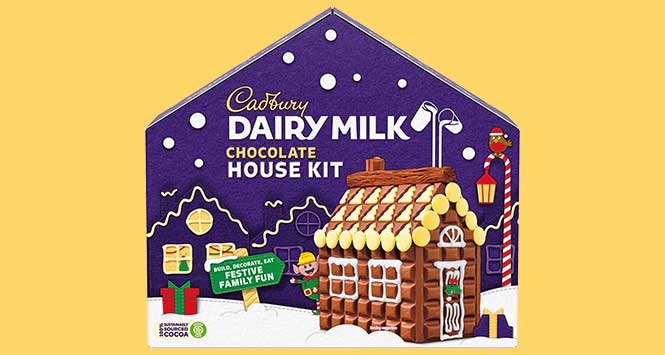 With an RSP of £14, this won't be for every c-store but will appeal to more affluent shoppers looking to build a 900g chocolate house using Cadbury White Buttons, Dairy Milk Gingerbread, Dairy Milk Winter Wonderland, Dairy Milk tablets and Flake.
Cadbury Dairy Milk Freddo Christmas Cracker
This multipack of Freddo Christmas crackers, each filled with two Cadbury classic chocolates (all under 100 calories) and a surprise toy, offers parents a convenient and fun gifting solution. RSP £5, weight 125g.
Cadbury Dairy Milk Collection Of Festive Favourites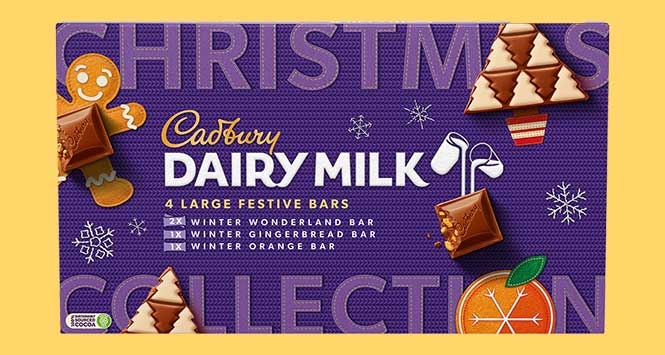 Described by Mondelez as "an ideal Secret Santa gift", this festive collection consists of 2 x Cadbury Dairy Milk Winter Wonderland bars, a Cadbury Dairy Milk Gingerbread bar and brand-new Cadbury Dairy Milk Orange Winter edition bar. RSP £5.95 weight 415g.
Cadbury Festive Fingers Selection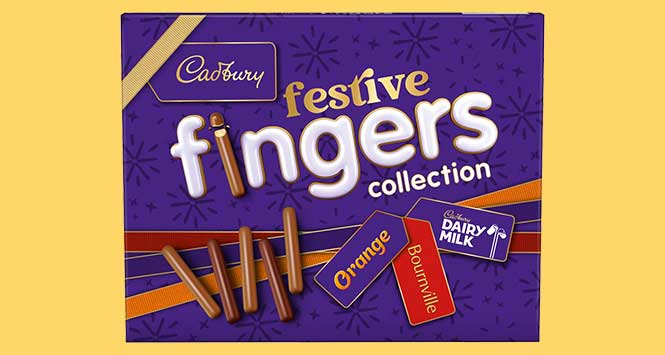 New for 2021, this adult gifting selection combines Cadbury Dairy Milk Fingers, Cadbury Bournville Fingers and Cadbury Orange Fingers. RSP £4.50, weight 342g.
Cadbury Freddo Colour Me In Advent
The name says it all and Cadbury clearly hopes shoppers are looking for something a bit different in the advent segment with this, its second slightly leftfield calendar launch of 2021. RSP £3, weight 102g.
Cadbury Puds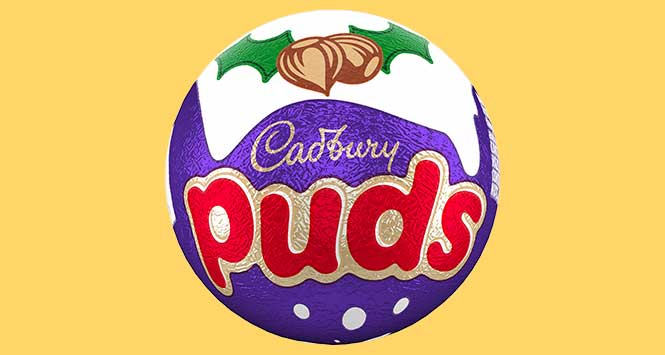 Puds is technically not a new product, however it was last seen on shelves in 2003. The roll-out aims to bring new shoppers into the individually-wrapped self-eat category and Mondelez said it was a "key launch for the season". Puds offers a truffle centre, hazelnut and rice crisp pieces covered in Cadbury's chocolate. It is available in cases of 48 x 35g with an RSP of 60p.
Cadbury Roses By Cath Kidston Tin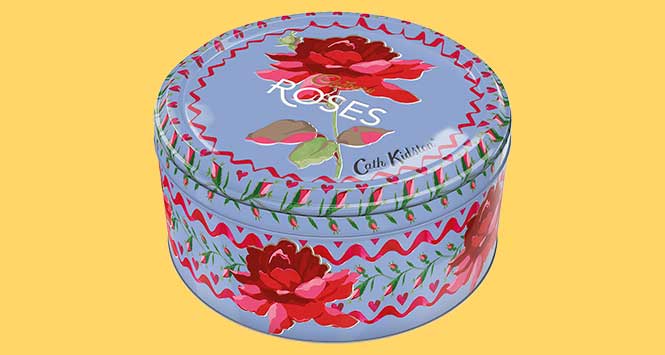 This year's limited-edition tin offers a fresh Cath Kidston take on the iconic Cadbury Roses design, with strong stand-out in store. RSP £9.99, weight 800g.