A look into 100% tobacco-free nicotine pouch brand, Nordic Spirit, from Kieran Marsh, Portfolio Manager at JTI UK.
---
Nordic Spirit takes the no.1 spot
"Since its launch back in 2019, Nordic Spirit has gone from strength to strength and is now the UK's leading tobacco-free nicotine pouch brand1. As more existing adult smokers and vapers look for convenient nicotine alternatives, we predict the popularity of Nordic Spirit to grow, and will continue to innovate to answer this growing demand."
Product of the year
"It's official. Nordic Sprit has taken home first prize in the Nicotine Pouch category at this year's Product of The Year awards2! We are delighted to have been awarded this much sought-after accolade for a brand and couldn't be prouder. We would like to thank the thousands of adult nicotine users that voted, as well as all of our trade partners nationwide who have played a key part in the brand's success to date.
"A win for us is also a win for retailers. Award-winning products see an average sales increase of 10-15% since their win – with some seeing uplifts as high as 135%3!"
What's on offer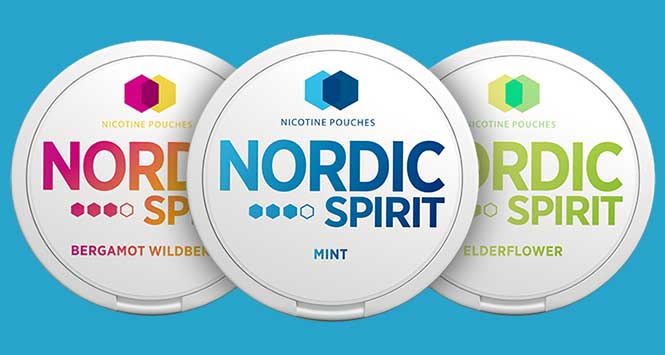 "Our Nordic Spirit range is already available in three different flavours and varying strengths – Bergamot Wildberry, Elderflower and Mint in a regular and strong variant, and last year we expanded our Mint flavour with an extra strong option to offer even more choice."
How to stock it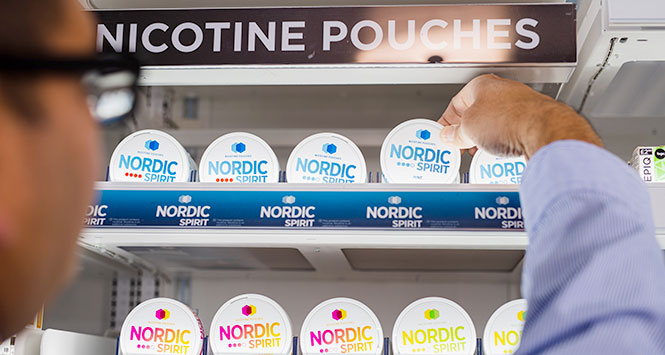 "Countertop displays are a good starting point but, if retailers are looking to take their display one step further, they should also consider one of JTI's new category management solutions, which merchandise nicotine pouches alongside vaping. Available in a variety of widths including 1, 1.2, 1.5 and 2m, these solutions are available free-of-charge for proactive retailers that meet a certain store criteria."
Knowledge is key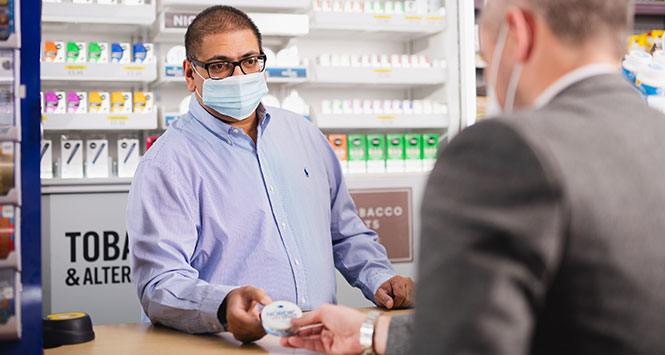 "If retailers are knowledgeable about nicotine pouches and can offer the latest advice on category trends, then adult smokers and vapers will continue to return and purchase brands such as Nordic Spirit. As always, retailers should make the most of JTI's online educational tool, JTI Advance or contact their local sales rep for further advice."
What's next?
"2020 was a big year for us; from innovating with a new flavour and strength, through to the introduction of price mark packs into the convenience channel. We've also had great success already this year, winning the Product of the Year 2021 award in the emerging nicotine pouch category. We look forward to the year ahead and what the category has to bring and if you haven't already, speak to your rep to find out more about why stocking Nordic Spirit could be a good fit for you and your store."
---
IRI Market Place, Volume Share, Nicotine Pouch Category, Total UK, FY 2020. For more information or to verify comparison contact Nordic Spirit on Facebook or Instagram: @nordicspirit_uk or using our details at nordicspirit.co.uk/contact.
Winner Nicotine Pouch Category, survey of 9,865 people by Kantar.
Proctor and Gamble Salon Brochure – 2009.