A community-spirited Renfrewshire retailer has raised £1,400 to install a potentially life-saving defibrillator outside his store.
Chris Watson, owner of the Corseford Keystore, held a fundraising fun day to mark the 30th anniversary of his involvement with the family-run business, which was started by his father.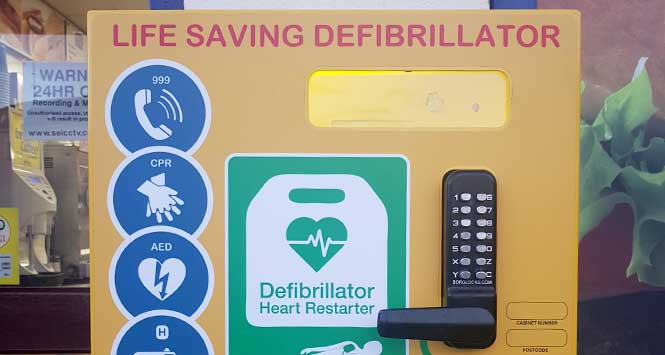 Customers were entertained by activities including a Corseford's Got Talent contest and a keepy-uppy display. Adults enjoyed the cheese and wine on offer, while kids could saddle-up for a pony ride.
The event proved so successful that, as well as paying for the heart-starting machine, a donation was made to a nearby hospice.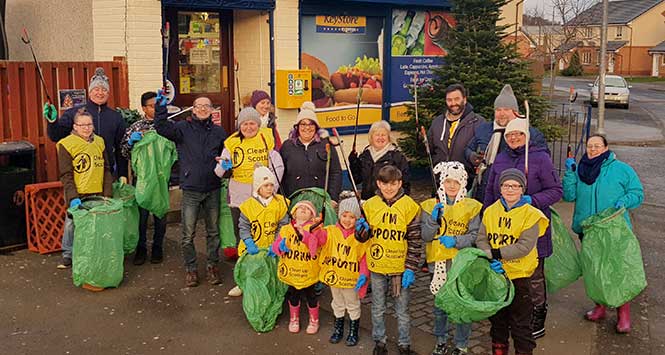 Chris is keen to help the community when he can, and recently organised a litter pick that saw volunteers fill 12 bin bags in an hour.
He also erected a 17ft-tall Christmas tree outside the store to brighten up the winter nights. A crowd of 300 people attended the switch-on of the lights. They were treated to a DJ, piper and Christmas carols, courtesy of the local Guides and Brownies.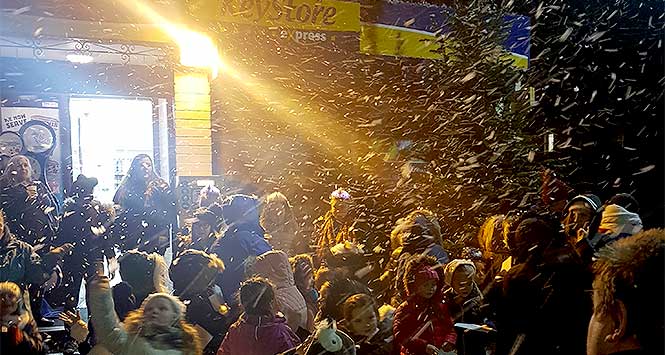 Chris said that staging these kind of events helps cement a store's place in the community. It's also been good for business. He's noticed a 9% increase in profits over this time last year, despite an 8% drop in turnover due to a decline in News and Tobacco. He also made the decision to remove the store's PayPoint terminal as he wasn't impressed with the new contract on offer.
"2018 is going to be hard for the industry," Chris commented. "More retailers should get involved in the community, as it brings people together and makes a difference to your business."