It's been another busy month on the forecourt front, so SLR brings you a rapid-fire digest of the latest news and views.
---
EG to buy Asda forecourts
In a complex agreement, Euro Garages' parent company EG Group has reportedly agreed a deal to acquire Asda's forecourt business for £750m. EG Group announced in October that, as part of a consortium, it had reached a deal to buy the entire Asda Group in the UK.
Both deals will be subject to CMA clearance and it is understood that the forecourts will remain Asda-branded. The deal, if concluded, would give EG Group around 700 UK forecourts, still a long way behind MFG's 900+ sites.
JET adds 10 Ascona sites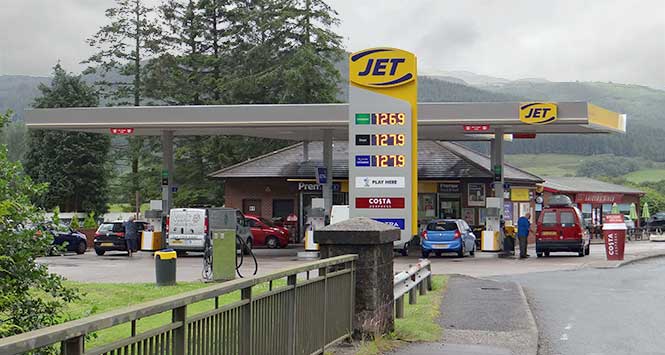 Fuel supply brand JET has announced that 10 new Ascona-owned sites will be joining its growing nationwide network of JET branded dealer sites – a move that further strengthens its relationship with the roadside retailer.
The deal means JET's portfolio of sites tops the 300 mark and – with Ascona sites now numbering 13 and with the potential for further sites in the future – Ascona is fast becoming one of JET's largest retail customers.
Commenting on the decision to move to JET, Darren Briggs, MD, Ascona Group says: "JET provides an industry-leading fuel supply package and together with their new JET brand image, is recognised in the industry for great value and service. They are the perfect partner for Ascona as we continue to expand our operations in the UK via both organic and acquisitive growth and focus on building best-in-class retail roadside destinations that cater to changing customer needs."
Working with Ascona, the 10 sites will be rebranded and repumped including two knock down and rebuilds.
The licensed supply contract with Ascona Group is in place until 2026.
Free GripHero dispensers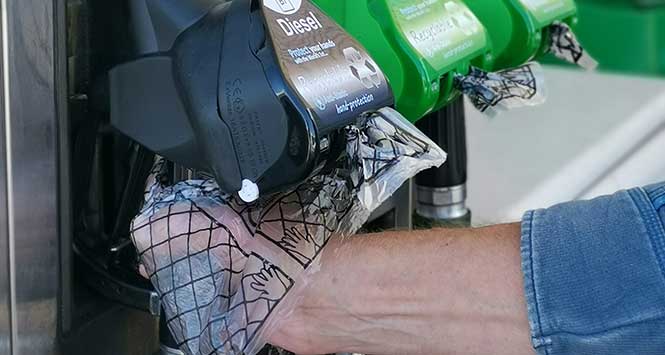 Hand protection specialists GripHero is offering its dispensers free to forecourts across the globe to help protect against transmission of coronavirus as well as protecting consumers from the potentially harmful effects of direct contact with fuel.
The offer is valid until 19 February.
Esso partners with BA
Esso has partners with British Airways in a move that will enable Esso customers to convert their Nectar points into Avios, which can then be redeemed through the BA Executive Club on flights, accommodation and other options.
400 Nectar points will be converted into 250 Avios and vice versa, should shoppers wish to convert Avios into Nectar points.
To mark the agreement, customers will receive a one-off bonus 500 Avios if they convert 1,600 Nectar points. Shoppers will also be rewarded with double Nectar points at Sainsbury's, which owns Nectar, until 19 April.