2020 has brought about challenges for businesses in all sectors. Those that will emerge strongest have innovated and adapted – something we've seen across the board in the convenience channel.
SLR spoke to Mark Cumming, GB Category Development Director at Coca-Cola European Partners (CCEP), to discuss how the sector has fared since the start of the coronavirus outbreak, and to find out where the opportunities lie in the year ahead.
"Local retailers have built and strengthened relationships with new and existing customers this year, through their commitment to supporting local people, and by ensuring they can meet their shoppers' evolving needs" said Cumming.
"This has seen independent stores and symbols reach their highest market share in a decade[1] – an incredibly well-deserved achievement," said Cumming.
"We're working with retailers to help them build on this momentum, so they can maximise sales in 2021 and beyond."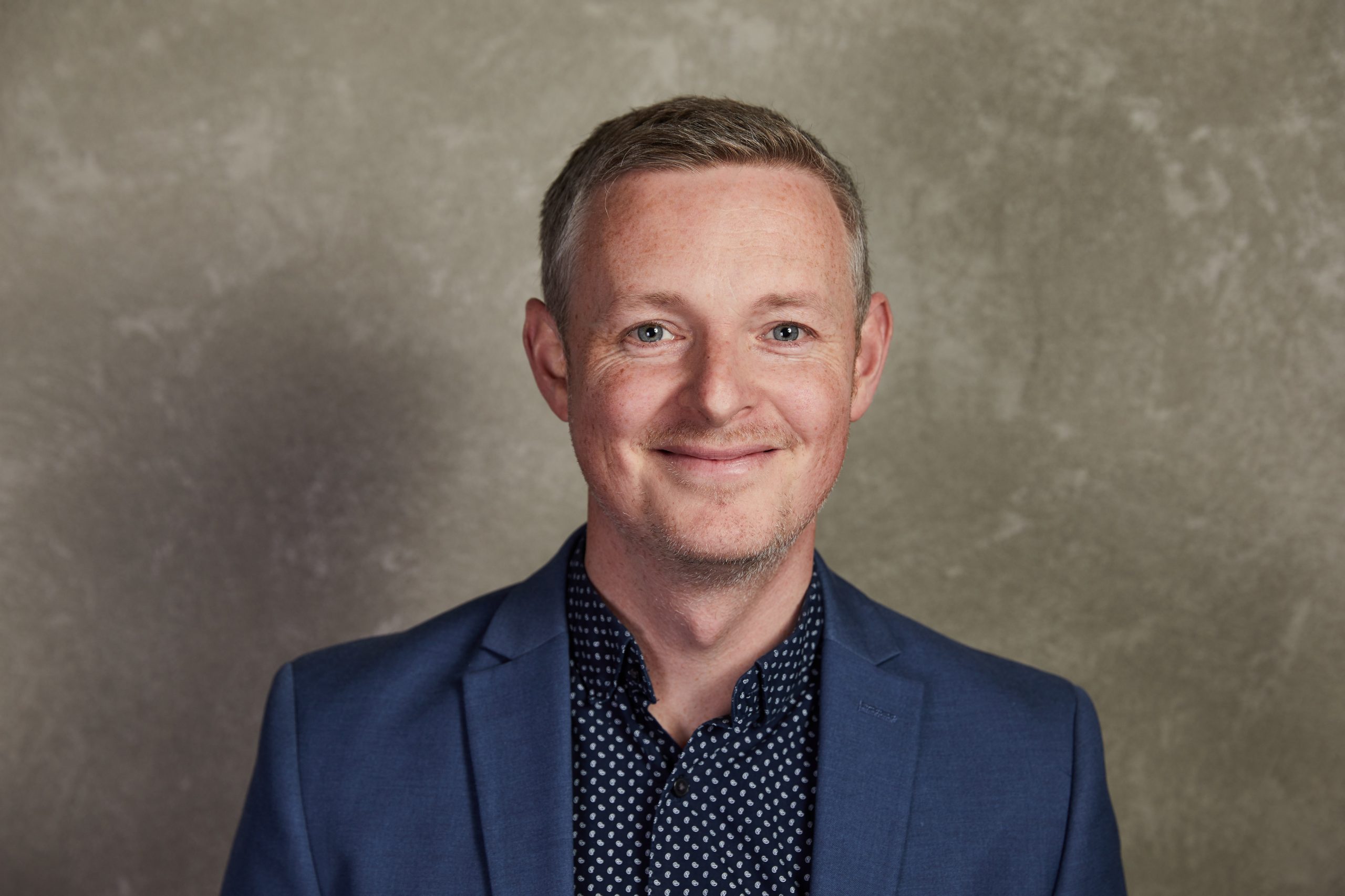 Supporting local people
People have been relying on the innovative new services launched by their local stores this year, including care packages for the vulnerable, grocery deliveries, stocking of new non-food categories and hot food to the door.
"Loyalty's a two way street," Cumming explained. "Retailers have demonstrated their commitment to local people, and people are returning the favour. Nearly half of Brits have been shopping at local, independent stores more regularly than they did before the coronavirus outbreak[2].
"The priority going into 2021 is retaining these new shoppers when Covid restrictions are lifted, which means stores must continue to offer much more than just staple items.
"The definition of a convenience store is changing, which represents a huge opportunity for growth. 'Top up' missions will continue, and now the weekly shop is an opportunity too."
Catering for a range of consumer occasions
2020 has seen the way we live our lives change beyond all recognition.
Cumming continued: "From Zoom quizzes and computer gaming, to working from home and celebrating events in the garden, a range of new consumer occasions have opened up.
"And with at-home consumption set to continue going into 2021, we expect to see soft drinks continue to grow[3], as consumers keep stocking up for social occasions, in-home lunches and for pick me ups and little lifts throughout the day.
"At the same time, some of the occasions we've missed this year will be back on in 2021, and we expect to see consumers celebrating and enjoying events like The Euros, The Premier League and The Olympic Games in style.
"Soft drinks have a massive role to play in these occasions – especially colas and mixers, which will continue to deliver growth for the category."
Adapting to changing basket dynamics
Whatever the occasion, locked-down consumers have been stocking up on products to share with other members of their household, or to enjoy over a few days.
This is unlikely to change anytime soon, so it's important to keep allocating more space to larger packs.
According to Cumming, CCEP's large PET bottles and multipacks of cans enjoyed double digit growth during the early summer lockdown[4] and continue to deliver this growth momentum now[5]. They're not just convenient; they offer value, too.
"At a time when money is tight for many, value is more important than ever," said Cumming. "To further support sales and give shoppers confidence to buy, in May we reduced the recommended price points on our cola price mark packs (PMPs) – including 1.75l bottles of Coca-Cola Zero Sugar and Diet Coke, and 1.5l bottles of Coca-Cola Original Taste.
"PMPs offer visible value and can help to reassure shoppers that they're getting the big brands they know and love, at an affordable price. Meal deals are a good idea too – they offer a cost-effective alternative to a takeaway and increase basket spend."
A future to feel good about
"While it's tricky to know exactly what next year will bring, we can be confident that there are opportunities ahead for the convenience channel," Cumming said. "In fact, there are opportunities ahead of all of us to perhaps do things differently.
"Lockdown has given everyone a chance to take stock and consider whether they might like to make a few small changes when life goes back to normal. We've embraced this sentiment with our recent Coca-Cola Open Like Never Before campaign, which will evolve and continue into 2021.
"As consumers reassess aspects of their life, we're seeing people make an effort to eat and drink more healthily[6], and take a greater interest in looking after the environment[7].
"Retailers and suppliers can work together to tap into these trends, such as by offering low and no sugar options, and focussing on sustainable packaging – as we have this year with our move to 50% recycled plastic content across the bottles in our core portfolio, whilst maintaining 100% recyclability.
"As well as maximising sales, there is an opportunity for us all to help the country 'build back better' as the nation looks to recover from the impacts of Covid-19."
Sources:
[1] Kantar data, as reported on
Better Retailing
2 Finder.com –
Shopping in a Coronavirus World (May 2020)
3 Nielsen Total value sales MAT w.e. 05/09/2020
4 Nielsen Value MAT Indies & Symbols 26.06.20
5 HIM Focus on price-marked packs 2019
6 Nielsen Shopper Insights, December 2018
7 Kantar's Who Cares Who Does Survey 2020