Installing Henderson Technology's award-winning EPoS system has given Westhill Service Station in Aberdeenshire unrivalled insight and control of its operations – and many more Scottish retailers are set to benefit from the future-proofed EDGEPoS solution in the near future.
---
EDGEPoS is an award-winning EPoS software system, designed by retailers, for retailers. It has been developed specifically for the convenience and fuel forecourt market by Henderson Technology.
Henderson Technology is the largest EPoS supplier in Northern Ireland with over 460 sites. In 2018 Henderson Technology embarked on a major sales expansion outside of Northern Ireland with customers in Scotland, England and Wales now coming on as EDGEPoS partners.
EDGEPoS covers the three main areas of running your business: operational efficiency, security and business development.
Westhill Service Station in Aberdeenshire has been serving its community since 1968. Branded Spar and BP, it is run by Robert Simpson. Darren Moir, the store manager, has worked for the family-run business for 28 years.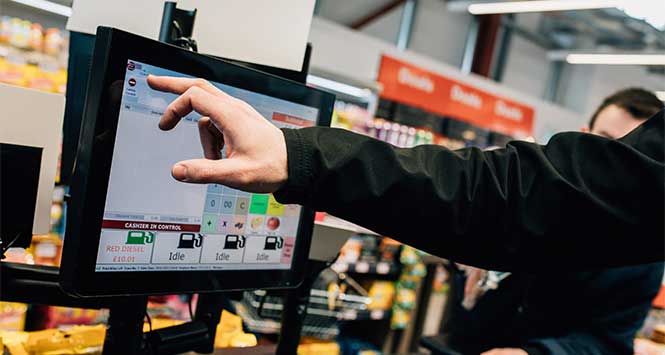 Darren says: "We had been researching EPoS systems for 18 months to ensure we chose the right solution for us. The ease of use of the system drew us to EDGEPoS when we looked at it initially. That, alongside the ability to install the system within our timeline and the competitive pricing model."
Was it the right decision?
"Undoubtedly," says Darren. "The whole process was extremely smooth. From installing the back office PC to the full install and even the after training, service was first class. The support we got was second to none, and is still the same now. The fact our customers never noticed a change, and we had no disruption is a testament to EDGEPoS and the Henderson Technology team as a whole.
"We now have all the benefits of the additional functions and features on the EDGEPoS system, including the Azpiral staff loyalty integration, allowing us full control and visibility in every area.
"It was a seamless swap over from the old system and I can't recommend it enough to other retailers looking for a new system."
Henderson Technology caters for both convenience stores and fuel forecourts but what makes it different to other EPoS systems is the fact 90 Henderson Retail company-owned stores in Northern Ireland rely on the system. This gives Henderson technology both the retail expertise and the technological expertise to set them apart.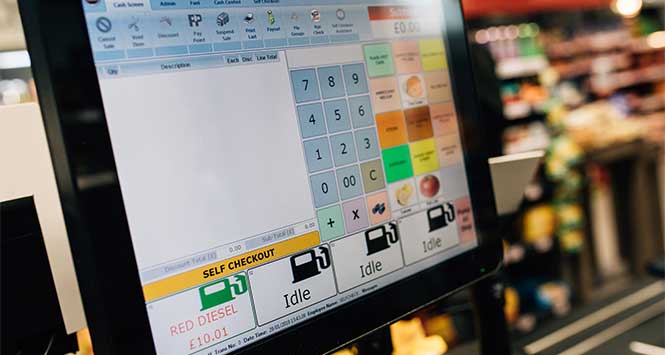 The Henderson Group is one of the only companies worldwide selling an EPoS system it actually uses in its own business. This gives Henderson's a unique perspective while the constant drive to keep their stores ahead of the competition ensures EDGEPoS continues to evolve and retailers continue to benefit.
Darren Nickels, Head of Henderson Technology, says: "We are excited about what the future holds in Scotland. We launched in GB at the end of 2018 and are now working with a variety of wholesale and fuel brands. We have a number of installs already booked in Scotland this year."
Scott and Andrew Aitken, owners of Bypass Service Station and Rigg Service Station, are also installing EDGEPoS in their sites.
"Henderson Technology invited us to Northern Ireland for an EDGEPoS study tour earlier this year," says Andrew. "After seeing the system in a number of stores, we were extremely impressed with how it coped in a range of size of stores and with the advanced features of the system. We then visited Westhill Service Station to get honest feedback from Darren and were delighted with what we heard. It was an instant decision to proceed with EDGEPoS. We were looking for the most innovative company with state-of-the-art technology. Henderson Technology has come up with the goods. EDGEPoS is cutting-edge technology. It does more than what it says on the tin."
Darren Nickels concludes: "With the launch of our innovative and cost-effective self-checkout solution, and upcoming launches of Appetite, Gander and Ubamarket integrations, EDGEPoS really is the future of retail technology. We offer 24/7 support as we know that businesses do not stop at 5pm. Get in touch today."