Confectionery is both the most valuable category in your store and the most impulsive. This means that by taking the time to plan what to stock and where, it can help you drive more sales.


We recommend focusing on two key areas in your store

Main Fixture
Secondary Displays
We also recommend that your range covers all need states: e.g. self eat, sharing and gifting
Confectionery Top Tips
 Choose the right plan for your store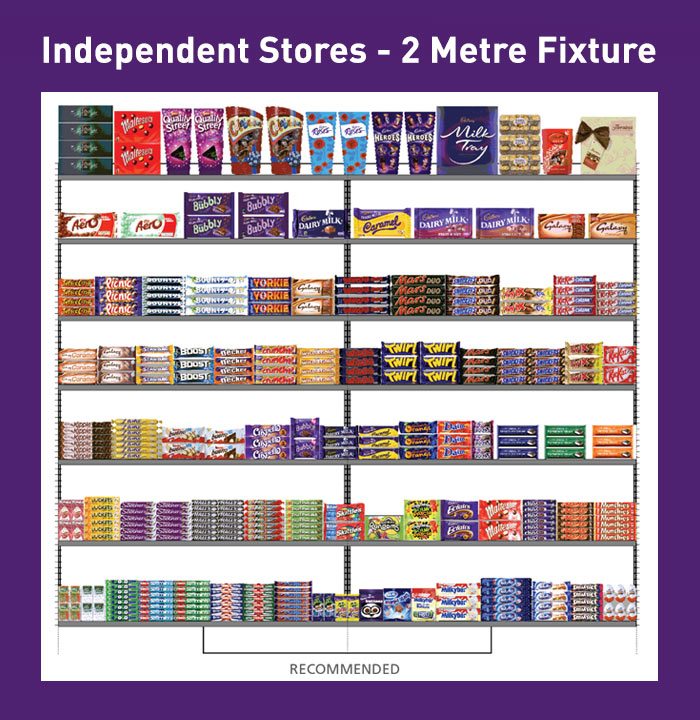 Top Selling Countlines
Cadbury Twirl, Cadbury Wispa, Double Decker, Crunchie, Cadbury Dairy Milk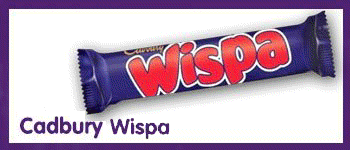 Top Selling Bags
Cadbury Dairy Milk Buttons, Maynards Wine Gums, Cadbury Eclairs, Cadbury Bitsa Wispa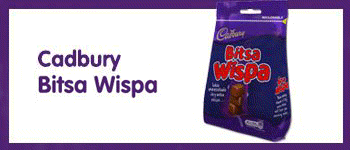 Top Selling Blocks
Cadbury Dairy Milk, Cadbury Dairy Milk Carmel, Cadbury Dairy Milk Fruit and Nut, Cadbury Dairy Milk Whole Nut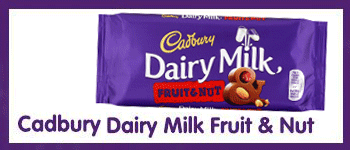 Top Selling Pocket Candy
Extra strong Trebor mints, Trebor soft mints, Halls Menthal Extra Strong, Maynards Wine gums, Halls Soothers

 Top selling gifts and sharing products
Cadbury Roses, Cadbury Heroes, Cadbury Milk Tray, Terry's Chocolate Orange


The main fixture is the 'home' of your confectionery products and due care and attention to the range and merchandising is critical to maximise its sales potential. To help, follow these tips.
When it comes to the main fixture, group products by product format – for example countlines by other countlines, selection boxes by other selection boxes.
Within formats, group products by segments – for example Cadbury Dairy Milk by Cadbury Dairy Milk Carmel chocolate, and mixed bars by mixed bars for example Boost by Double Decker

Position best sellers in the best selling location (shoppers central point of vision). To identify the shoppers central point of vision ask the following questions:

How does the shopper approach the fixture?
Where do they stand to browse the fixture?
What is directly in front of them is the key buying area and the diamond around this represents the next most viewed area

Within product formats and segments, and without moving best sellers away from the best selling locations, group brands together
Ensure all shelves are fully stocked
Have clear prices in position
Ensure shelve edges are clean so product looks at it's best
Where possible take product out of it's case
Only dual face very top selling lines
Use manufacturers POS to highlight products where possible

With secondary displays we recommend the following:
Place secondary displays in high footfall areas to increase visibility and boost those impulsive sales – eg the area around the counter and the main aisle are good locations.
Ensure the display is attractive and eye catching, use manufacturers point of sales wherever possible – the second biggest reason people buy on impulse is because they saw the display and were tempted!
Stock the most impulsive categories in the secondary displays to ensure the best sales uplift – remember confectionery has double the amount of impulsive sales than any other category
Use really clear pricing to highlight any promotions, the No.1 reason people buy on impulse is because it was on promotion/deal so make the most of it.
For more information please visit www.deliciousdisplay.co.uk